Passionate about furnishing, design and interior design since the age of 14, Gilles Brunel decided to perfect his craft of Marine Cabinetmaker among companions of the Tour de France to learn the techniques of massive marquetry.
Self-taught, creative and curious, he trained very quickly in drawing and computer-assisted design techniques to express and promote his first models of furniture.
In the 80s,this passion of the furniture will allow him to win several competitions of creators of furniture of Art, but it is his trade of craftsman Ebéniste which will lead Gilles Brunel to develop a particular know-how of the upmarket furniture intended for the hotel trade and to luxury residences.
He will be responsible for the development of dozens of luxury shops across Europe for the decorator Montpelliérain Jacques de MILLEVILLE, before taking charge of the architecture department of Alain AFLELOU in Paris.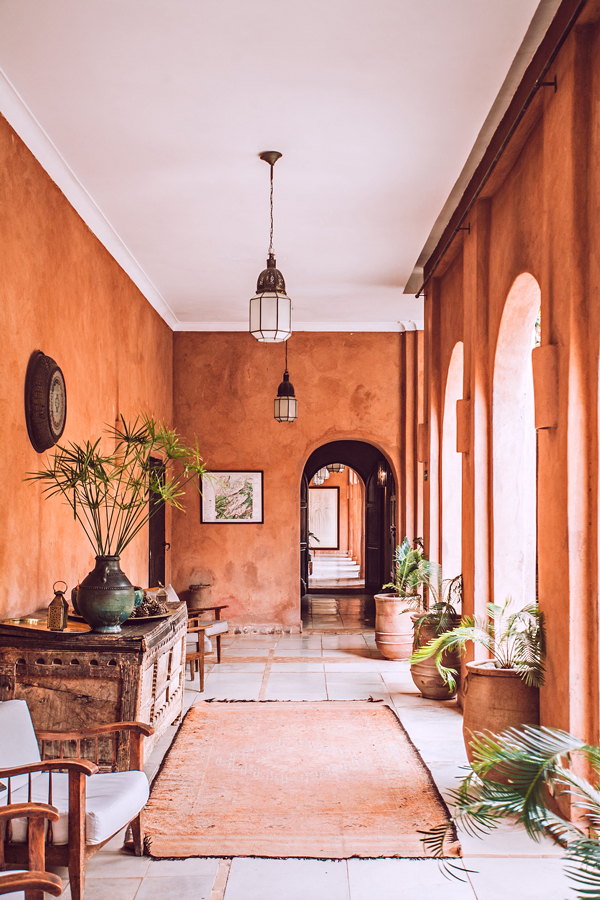 This is an exceptional opportunity that will allow him a few years later to take the lead of several design offices in Morocco. First in the PRIMARIOS Group in charge of the development of the Royal Estate, then with Philippe FLUCHAIRE cabinetmaker and decorator of international renown. Gilles Brunel will direct for them projects of high decoration for Royal palaces, Palaces or private residences.
His design skills will also allow him to design and interior design several Luxury Yachts designed by the Marseilles Naval Architect Gilles VATON on behalf of the owner Thierry ROUSSEL.
Gilles Brunel will then take for Oger-International-Maroc and Sococonsult the direction of programs of construction, renovation or transformation of hotels, palaces or private villas in Casablanca, Rabat or Marrakech.
In 2010 Gilles Brunel creates the agency Azwara-studiO, an agency dedicated to the assistance of actors of the wood industry and furnishing in Morocco. In this environment conducive to creation, he continues to develop his own furniture lines.
It is in Taroudannt, a small town in southwestern Morocco that he decides to establish his office and his manufacturing unit. He will dedicate his first collection to this city that he particularly likes. Taroudannt city endowed with an architectural richness and an extraordinary history, Sometimes the cradle of several glorious dynasties and sometimes neglected by the following dynasties. It is there, in the medina, just behind the historic ramparts that Gilles Brunel draws his inspiration.
Enlightened by the history of civilizations, he found in this region of Souss located at the foot of the Atlas and the Anti-Atlas, indelible traces of the past, engraved forever on the walls of fortified grain granaries, on the doors, the chests and wooden objects, as many codes inscribed for millennia according to the mix of Berber, Jewish and Arab cultures.